Stan Hood is a husband, father, pastor and author. All gifts, efforts and motives are a result of a strong desire to bring back a reverence for God. He is our Heavenly Father. There's no way to completely understand ourselves without pursuing an understanding of our Creator. Stan has found multiple ways to express this calling. The first was as a playwright through Playhouse Ministries (which will be uploaded here). The second was through preaching the gospel. He's pastored six churches and currently serves at Southeast SDA Church in Cleveland, Ohio.
DRIVEN
$20 US (free shipping if bought here)
​Stan's latest vehicle to help people is through his book "Driven." It's the most comprehensive and easy to understand way of battling through personal insecurities and generating the fire needed to achieve and surpass all your goals. Overcoming countless personal weaknesses is the secret desire of just about everyone. "Driven" is the perfect book for you. Most readers have finished it in a few days and read it again a second time. It's the perfect book to encourage a loved one. Buy it here and be transformed.
The book specifically uses Stan's experience growing up as an African American in Montgomery, Alabama. He uses all of his insecurities and obstacles to inspire his readers to press through anything. All who have read it rave about their eyeopening experience.
You can also buy the Kindle version on Amazon
here
for $2.99
​ The paperback version on Amazon is found
here
for $12.97
Last Updated July 1, 2020 at 2:36 pm
Donate below to support the vision
---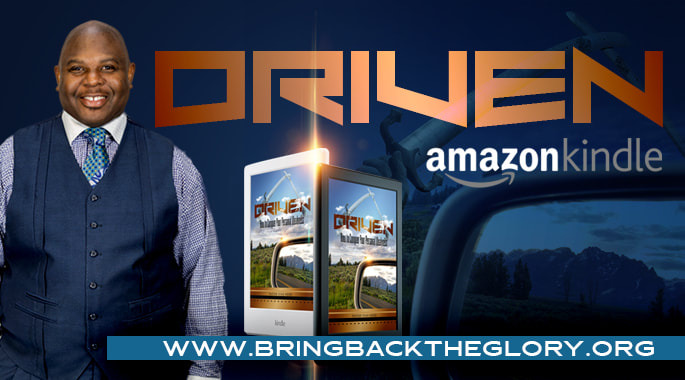 ---